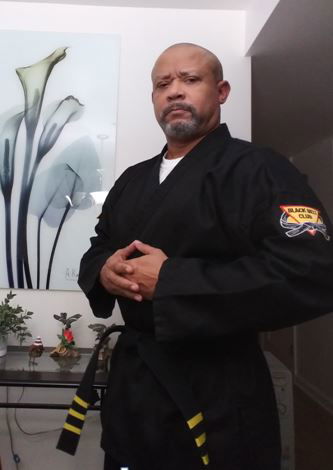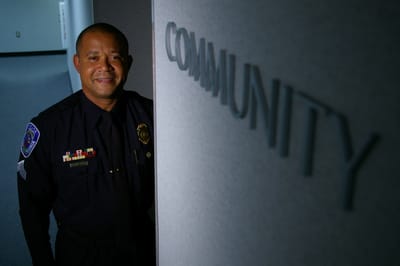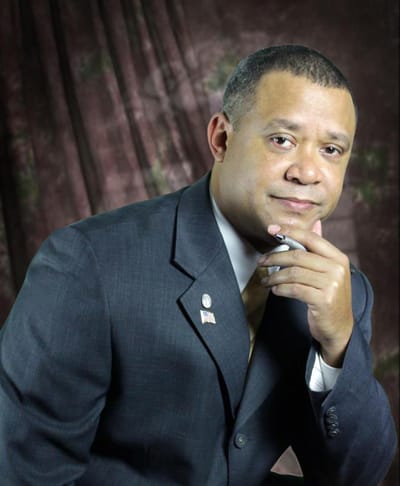 Michael grew up in public housing in and around Nashville Tennessee in some of the worst conditions. He grew up around drug dealing, gang influences and other crimes. At 6 years old, he witnessed a shooting and murder outside his bedroom window and covered his cousins, while bullets ripped through his room windows. He went on to help organize baseball and basketball games with other kids in his neighborhood to keep out of trouble. Most of Michael's friends died from drug and gang activity before reaching 18 years old and this set Michael on his course to help other kids in the future.

Michael spent over 15 years in the US Army in various assignments around the World. He served during 2 conflicts and 2 wars and reached his highest rank/ position as a field First Sergeant. He has been awarded over 48 awards and decorations, including foreign service awards from Germany and Korea.

As a law enforcement officer, Michael served in positions as a beat officer, Special firearms and drug enforcement officer, Undercover narcotics officer, Violent Offender apprehension and drug eradication Unit Supervisor, Executive Protection (Secret Service Detail) Detective, Sergeant and Community Office Supervisor to the Chief of Police. Michael was awarded over 26 awards and decorations, including the elite Police Medal for bravery. Michael also assisted the Virginia State Attorney General by supervising a 2 week summer camp for over 200 children from public housing for 4 years.

Michael's accomplishments also includes a role in the movie, 'Choosing the Wrong Family, Virginia Fights Back', Author of the books, '7 Principles of Walking Together', and '72 Hours or Less, How Gangs Influence Our Children'. Michael has written several courses including, How to be Your Own Bodyguard; Active Shooter Training Course; Deescalation Techniques in the Workplace; and the 'I Can' Principles for Kids Success Program.

Michael's hobbies include Martial arts (Black belt IKANDO 4th Dan, TaeKwondo 7th Level belt and Defensive Tactics Certification), golf, travelling, writing, research and mentoring.

Michael is Founder and CEO of EPIC Youth Ministries and Creator of Chocolity Chips.